Major Regulating Consultation Announced in Canada
By Robert Ross-Fichtner, M.Sc. and Dayna Lozon
Focal Point Research, Inc.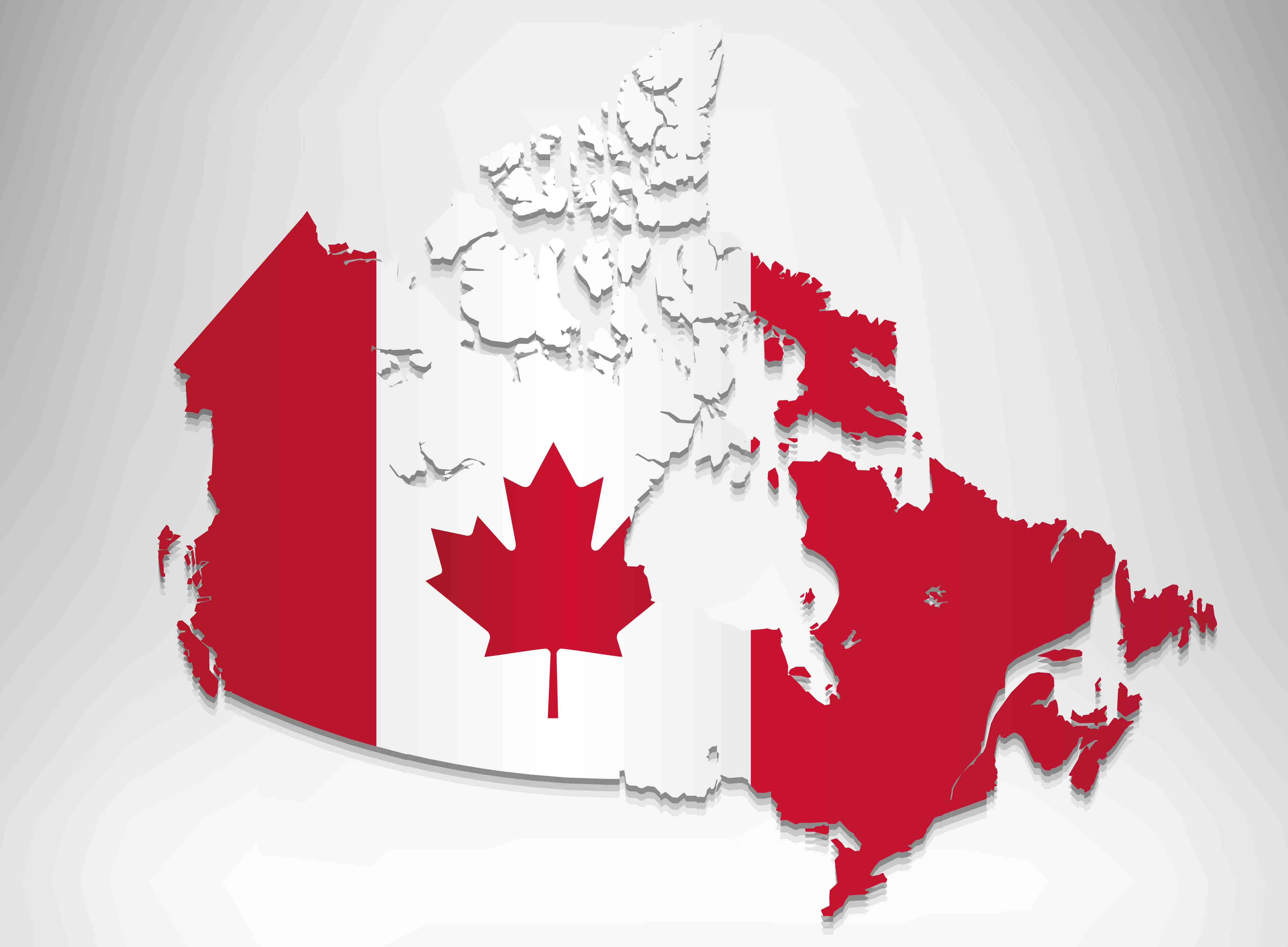 Health Canada has announced a consultation on a major regulatory reform that will affect Cosmetics, Natural Health Products, and OTC drugs.1 They have coined the term "Consumer Health Products" for these three consumer product areas. Currently, the three categories of products fall under three different regulations: Cosmetic Regulations, Natural Health Product Regulations, and Food and Drug Regulations. There are different rules to bring a product to market all depending on which regulation the product falls under. Table 1 provides an overview of the current system in Canada.
Table 1
Cosmetics
Natural Health Products
Non-prescription Drugs

Manufacturers and importers must notify Health Canada within 10 days of first sale of the cosmetic product.
Submission of a Cosmetic Notification form does not indicate that the product is approved for sale, nor that it complies with regulations.
Cannot make claims about health.

Must be licensed and approved by Health Canada prior to being sold.
Non-scientific evidence can be accepted as proof of safety and effectiveness.
Once approved, will be assigned a Natural Product Number (NPN) or a Homeopathic Medicine Number (DIN-HM).

Must be licensed and approved by Health Canada prior to being sold.
Requires Drug Identification Number (DIN).
High level of proof required to validate claims.
Claim must be based on scientific evidence.
Let's use toothpaste as an example. Toothpaste can either be marketed as a cosmetic, natural health product, or a non-prescription drug. If no claim is present, except for "cleans teeth," the product is considered a cosmetic.
There are many challenges under the existing system. The current system is not based on risk level, and instead is based on health claims and ingredient origin. As a result, similar products being marketed under different regulations may face different levels of scrutiny to get to market. Also, non-prescription drugs and natural health products can make similar claims; however, non-prescription drugs will require scientific evidence. Health Canada believes this is inconsistent.
Under the new proposal, Health Canada proposes to take a risk-based approach when classifying self-care products. Risk level would be determined by the safety of the product, and the impact to the consumer if the product were to fail to do what it claims. Under the new system there would be low risk, moderate risk, and high risk self-care products.
Table 2
Low Risk
Moderate Risk
High Risk

Health Canada will not review or license these products. Can go on market right away.
Health Canada will not review claims, and products will require a disclaimer indicating they have not reviewed the product for success.
No claims can be made on diagnosis, treatment, prevention, or mitigation of a disease/condition.
Examples include cosmetics, vitamins, toothpaste, and homeopathic products.

Partial review by Health Canada based on safety and effectiveness.
Companies required to meet quality standards.
Health Canada needs to approve the claim. The claim should be based on scientific evidence.
Examples include cough and cold products, allergy medication, laxatives, and oral pain relievers (ibuprofen, acetaminophen).

Full review by Health Canada. Evidence must be provided to support the safety, effectiveness, and quality of the products.
Health Canada needs to approve the claim. The claim should be based on scientific evidence.
Examples include products changing from prescription to non-prescription status, products that affect cardiovascular health, and products that contain new medicinal ingredients.
Under the new proposal, general claims that speak to the function of the self-care product would no longer be considered health claims. Examples of Health Claims include: relief of nasal congestion, prevents gingivitis, and treat symptoms of cold, cough, and flu. Examples of non-health claims are: source of omega-3, source of vitamin D, moisturizes the skin, and "number one choice of dentists." Even though non-health claims would not be reviewed by Health Canada, the companies could still be asked by Health Canada to produce evidence to support the claims being made. These products with non-health claims would have a disclaimer on the product.
From the perspective of the consumer it will be easier to look on store shelves and know which products have health claims based on scientific evidence (it would have an authorization number), and which products do not have scientific-based health claims (due to the presence of a disclaimer). Health Canada seeks to continue to make available a wide range of products to consumers, but now consumers would be able to make a more informed decision.
From the perspective of regulatory agencies, Health Canada seeks to make the process of bringing self-care products to market more consistent. With the redefinition of the "health claim" many products would no longer require a review by Health Canada prior to being sold, and would now be regulated similar to how cosmetics are currently regulated in Canada. If a product's ingredients are found to be on a list indicating a full review is required, and/or a monograph for the ingredient exists, a license for the product would be required.
Health Canada is seeking broad input from interested parties with the consultation closing October 24, 2016. We expect this consultation will receive a tremendous amount of input given the extremely innovative and progressive nature of this proposal. If enacted, Canada would have a unique-in-the-world regulatory architecture where cosmetics, OTC drugs, and nutritional supplements would be regulated under one system.
References
1. Government of Canada, September 7, 2016. Consulting Canadians on the Regulation of Self-Care Products in Canada.