Gertrude-Emilia Costin, Ph.D., M.B.A.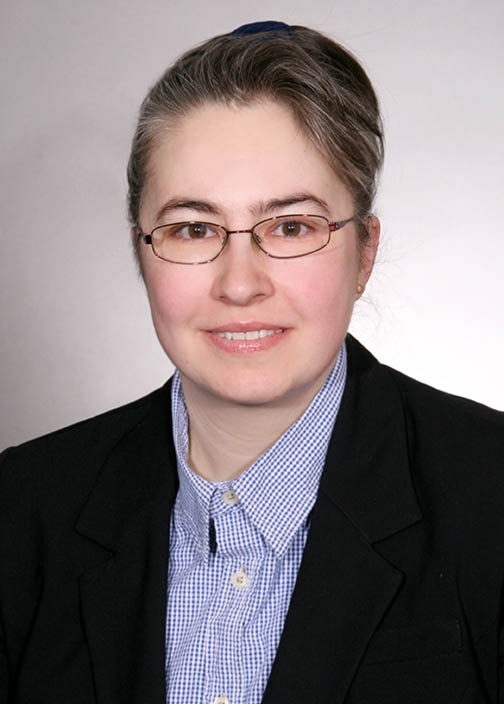 Institute for In Vitro Sciences, Inc. (IIVS)
Gaithersburg, MD, United States
E-mail: ecostin@iivs.org
Dr. Gertrude-Emilia Costin received her Ph.D. (Cum laude) in 2001 from the Institute of Biochemistry of the Romanian Academy. She continued her work on intracellular trafficking and maturation of melanosomal proteins during postdoctoral training at the National Cancer Institute, National Institutes of Health (NIH). After completing her postdoctoral fellowship at NIH, Dr. Costin worked as Senior Research Scientist for Avon Products, Inc. – Global R&D. She joined The Institute for In Vitro Sciences, Inc. (IIVS) in 2007 and currently works as Study Director and Manager of Scientific Services. She is in charge of a wide range of safety and efficacy commercial studies and research projects using in vitro testing strategies. Her main area of expertise is in the use of in vitro test methods for the dermal safety assessment of ingredients and final formulations manufactured by the personal care or pharmaceutical industry as well as products to be registered under the Federal Insecticide, Fungicide, and Rodenticide Act (FIFRA), which is regulated by the U.S. Environmental Protection Agency (EPA). Dr. Costin also promotes the use of in vitro efficacy assays to support anti-inflammatory or skin lightening claims of actives or finished products. Furthermore, Dr. Costin specializes in the use of non-animal methods to address the safety assessment of feminine care products or medical devices registered under the Food and Drug Administration (FDA). As part of IIVS' mission in education, Dr. Costin is involved in educational workshops focused on non-animal research and testing using diverse in vitro assay systems to assist the needs of the pharmaceutical and personal care industry as well as chemical manufacturers. In the last six years, Dr. Costin has been the coordinator of the review process for the Alternatives Research Grants awarded annually by the Alternative Research and Development Fund (ARDF). Dr. Costin is currently serving as Board member and Newsletter Editor for the National Capital Area Chapter of Society of Toxicology (NCAC-SOT) and the PanAmerican Society for Pigment Cell Research (PASPCR), and is a Board Council member of the American Society for Cellular and Computational Toxicology (ASCCT).