Spotlight – Skin Aging and Pollution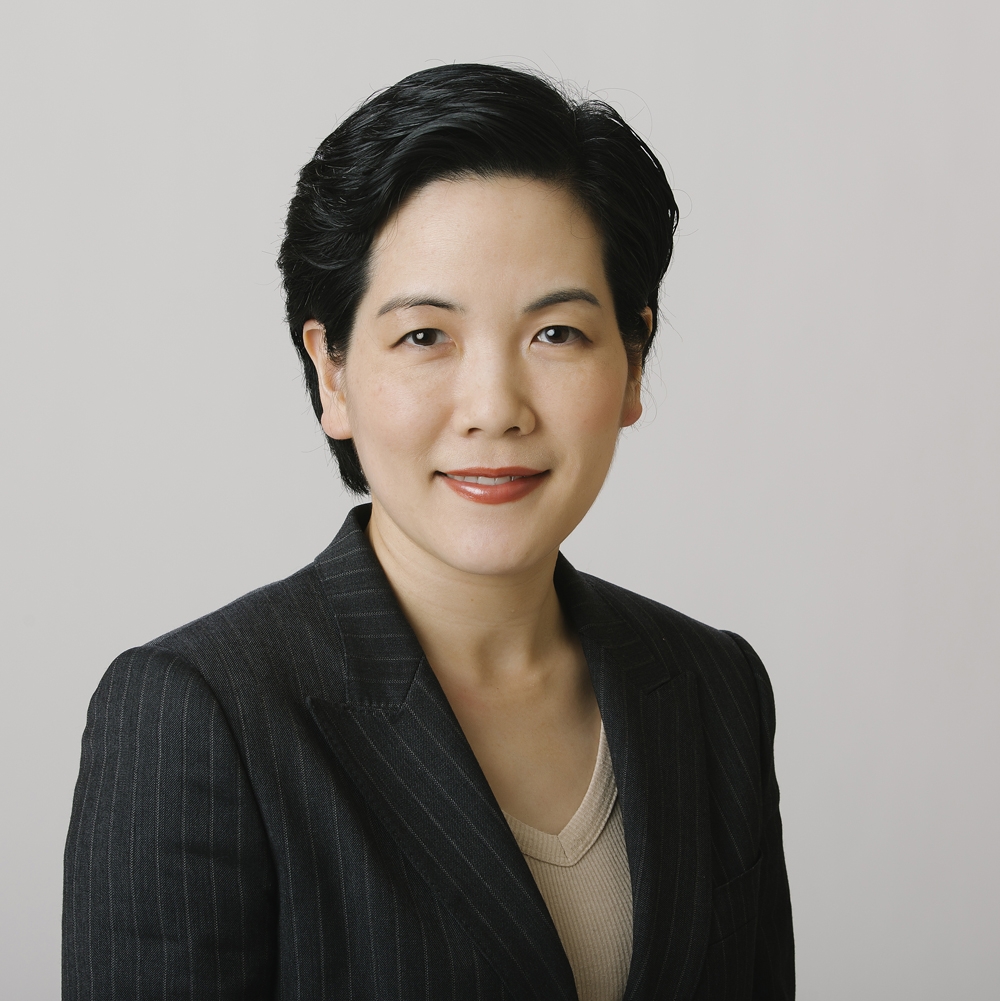 Soyun Cho, M.D., Ph.D.
Professor, Department of Dermatology
Seoul National University College of Medicine
Seoul, Republic of Korea
E-mail: sycho@snu.ac.kr
Dr. Cho's main research focus lies in the area of skin aging, which includes testing the efficacy of cosmetic actives and functional foods, and investigating the effects of particulate matter (PM) on the skin. Her lab utilizes a solar simulator, human keratinocyte and fibroblast culture systems, and the hairless mouse and human volunteer research system to test the relative contribution of various components of the sunlight in causing photoaging of the skin as well as to test the photoprotective/antiaging effects of various cosmetic actives and functional foods. Her team strives to undertake direct human research whenever possible for evidence-based dermatology.
Dr. Cho believes that in cosmetics research, discovery and incorporation of anti-aging actives with proven scientific efficacy into a stable formulation is very important as science and technology advance. Since the human skin barrier is tough and different from mouse skin, human research is the best way to examine the mechanism through which these actives exert their beneficial effects. For reliable, objective results, the double-blind method and parallel comparison with the negative control is used rather than before- and after-treatment comparison.
Besides sunlight, pollution has been established as a major source of skin damage, and ambient particulate matter (PM) is an integral part of air pollution. For PM research, her team collects actual PM10 (particulate matter 10 microns or less in diameter) in Seoul over specific periods of time during the year and treats cultured human keratinocytes and mice skin with the PM10 to compare the mRNA and protein expression of inflammatory cytokines, various growth factors, and enzymes before and after treatment, as well as examine skin histopathology using immunostaining and electron microscopy. With the newly gained insight on PM10's detrimental effects on the skin, the team hopes to develop better actives to protect the skin against pollution.